Weekend
Includes a local wine from one of our four regional vineyards.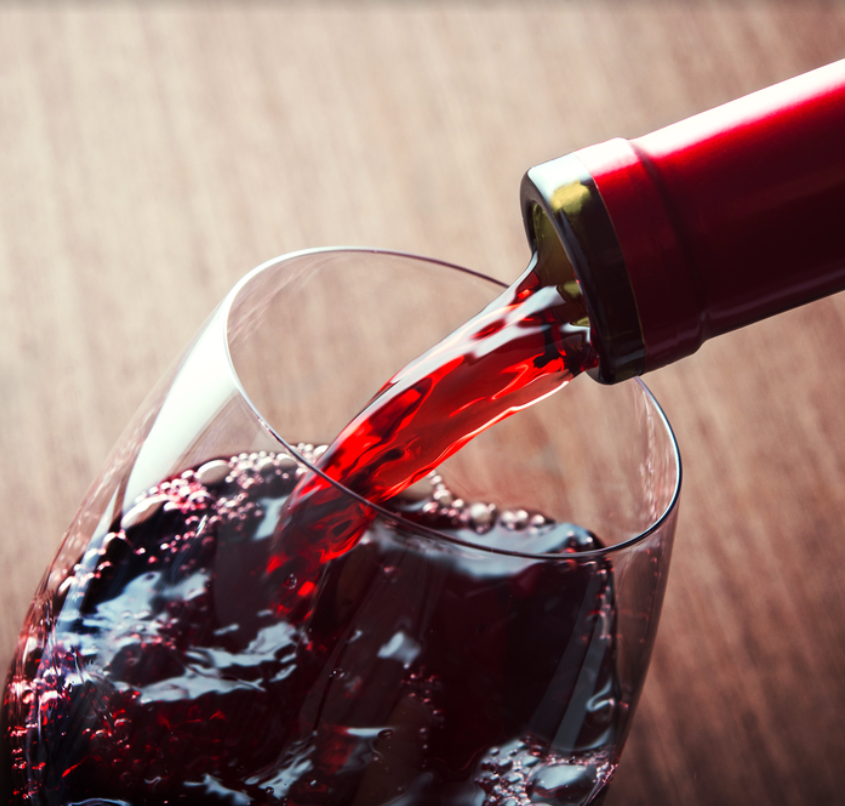 Anniversary Package
Take home a memory . . . Enjoy a delicious couples cake, fresh flowers, a chilled bottle of sparkling wine or cider and two Morgan and Wells keepsake flutes presented upon arrival. $109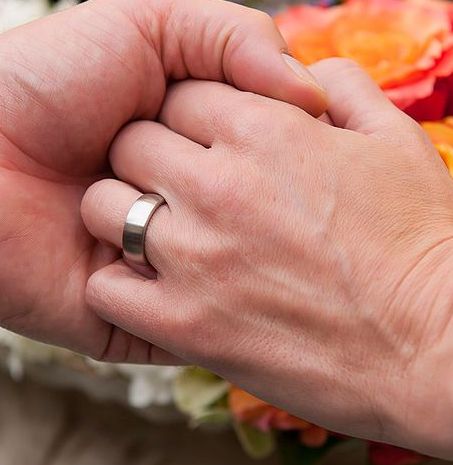 Spa Package
The Spa at Morgan & Wells offers 6 services to include: facials, full body massages, foot rubs, and more. Visit The Spa At Morgan & Wells is found on the Spa Services page for more information on prices and services.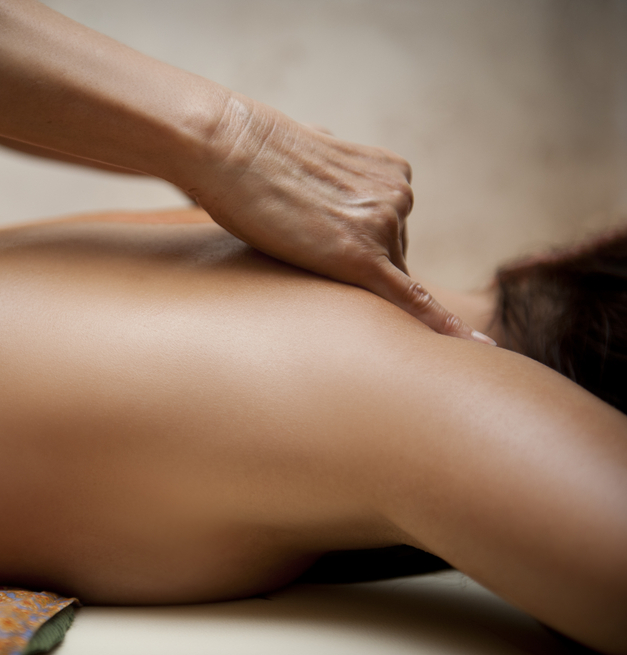 Picnic For Two
Our wicker picnic basket complete with a colorful tablecloth and napkins features an array of gourmet seasonal treats such as cheeses or gourmet fingerwiches, fresh fruit, olives, crackers, and chocolates*, with your choice of a Merlot, Pinot Noir, Chardonnay or Pinot Grigio all ready to take to the vineyard, park, or one of our many recommended picnic spots in the scenic areas of Shelby. $89
*please alert staff of any food restrictions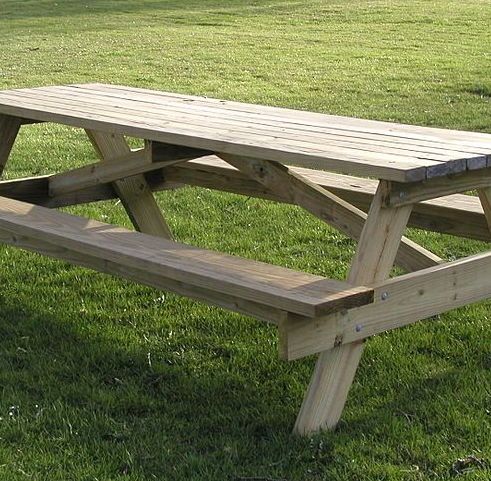 Romance Package
For a romantic evening out, enjoy a chilled bottle of sparkling wine or cider, two Morgan & Wells keepsake flukes and one dozen long stemmed roses.