About Morgan and Wells Bed & Breakfast
Get to know us
Five Star Comfort Rating
We're sticklers for ensuring your stay is the best it can be. That's why our guest say great things awards for our hospitality for the past three years in a row.
Weekend Destination
Each room offers you free access to Wi-Fi since we know you need some of the pleasures from back home. We know you'll enjoy your stay with us, we even guarantee it.
Loaded with Amenities
We offer spacious rooms and suites that are designed to fit anyone's budget and taste. With excellent service, amenities and southern hospitality.
2016 Trip Advisor Certificate of Excellence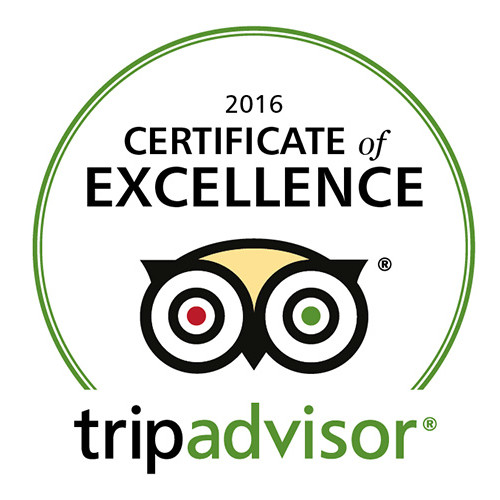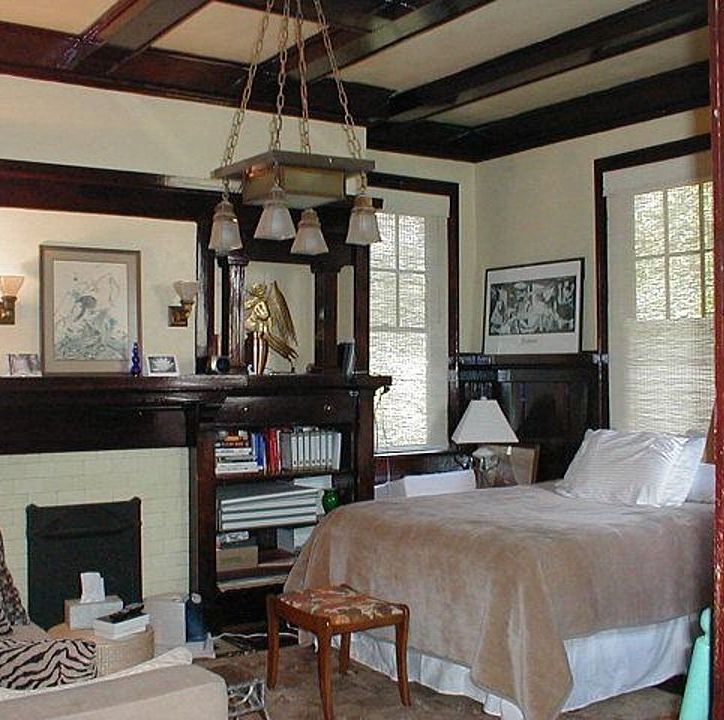 Our hotel is designed with you in mind. We've tailored each room, our hospitality and amenities to make your stay is as enjoyable and relaxing as possible. We hope that our attention to detail and desire to pamper you shines through each and every moment of your stay.